The work on the first all new Rolling Stones album since 2005 continues. Both Mick Jagger and Keith Richards have been captured entering and exiting Manhattan's famed Electric Lady Studios — with drummer Steve Jordan actually photographed laying down tracks for the new set.
There's been no word when fans can expect the album to drop.
FAST FACTS
The Rolling Stones' last mainstream studio album, A Bigger Bang, was released on September 5th, 2005. The album, which was the band's first studio set since 1997's Bridges To Babylon, topped out at Number Three in the U.S., but hit Number One on the Austrian, Canadian, Danish, Dutch, Billboard European, German, Greek, Swedish, and Swiss album charts.
A Bigger Bang has sold 2.4 million units to date.
The Stones' career spanning Grrr! collection was released on November 12th, 2012 and rose to Number 19 on the Billboard 200 album charts.
It hit the Top 10 in 22 countries, and went on to top the charts in Austria, Croatia, and Germany.
Last January 28th, the Stones' return to their roots, Blue & Lonesome, won the Grammy for Best Traditional Blues Album.
Although it topped the charts in no less than 10 countries — including Britain — Blue & Lonesome, theStones' first studio set in over a decade, fell short Stateside, peaking at Number Four.
In addition to England, the album went all the way to Number One on the Australian, Belgian, Dutch, German, Norwegian, Scottish, Swedish, and Swiss album charts.
CHECK IT OUT: Steve Jordan recording in NYC's Electric Lady: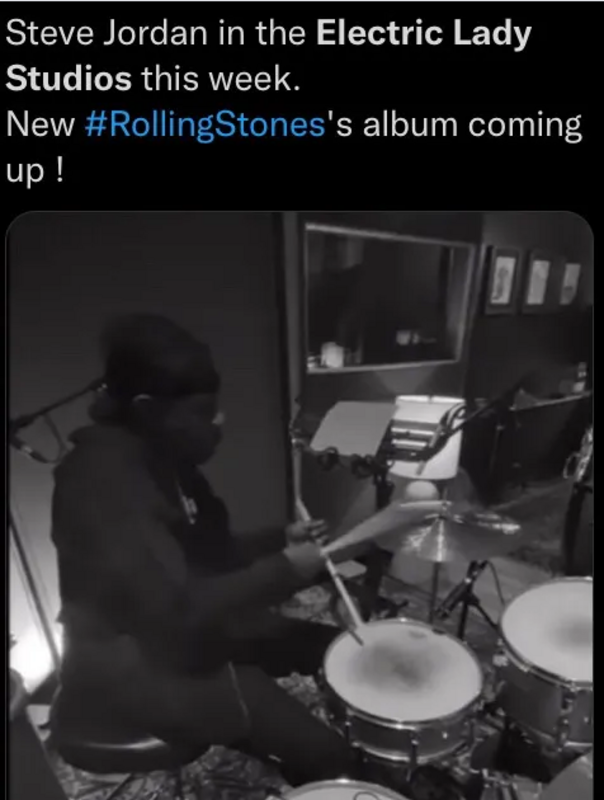 CHECK IT OUT: Mick Jagger outside Electric Lady: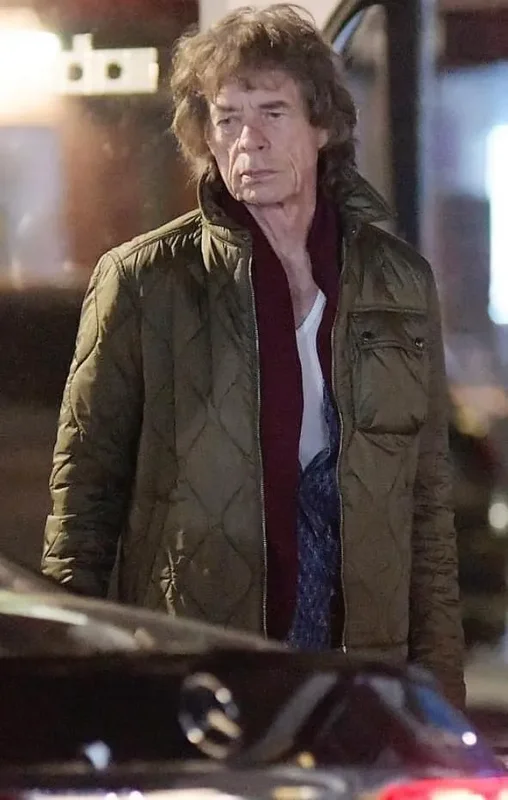 CHECK IT OUT: Keith Richards signing autograpghs outside Electric Lady: