BREAKFAST
WITH
BUEHLER
Mon-Fri: 6am-10am
MANDATORY MIDDAYS WITH MACKEY
Weekdays: 10am-3pm
AFTERNOONS
WITH "INSANE"
ERIK LANE
Weekdays: 3pm-7pm

WCHX 105.5 is teaming up with Harsbarger's SUB 'N MALT to give a random weekly winner a free birthday
ICE CREAM CAKE!
Harshbarger's SUB 'N MALT – 2 locations!
BIRTHDAYS THAT ROCK ENTRY FORM
Incomplete or duplicate entries will not be accepted. Please fill out form carefully so we can make sure you are qualified to win!
22 Railroad Trail
McVeytown, PA
(717) 899 – 7751
716 Swamp Road
Mifflintown, PA
(717) 436 – 5386
NEWS – YOUR HOMETOWN HAPPENINGS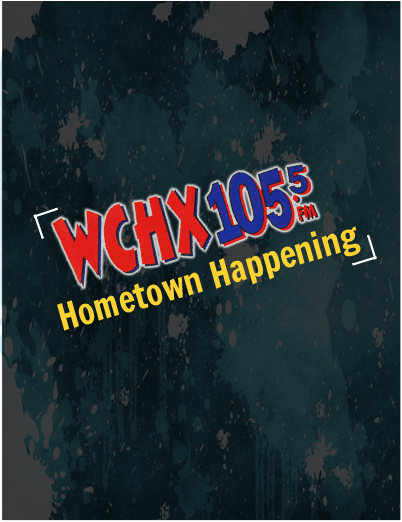 Date: January 30,2021 Time:10:00am-1:00pm Location: Spring Township Car Wash Building on Rt 522 Soup flavors: Chicken Corn Noodle Beef Vegetable Ham Bean Price $5.00 per qt BBQ Chicken Quarters $3.00 each Ladies Auxiliary Bake Sale will also be available All proceeds...
read more