THE CHiX
MORNING FiX
6am-10am
AFTERNOONS
WITH "INSANE"
ERIK LANE
3pm-7pm
NIGHTS WITH
ALICE COOPER
7PM to Midnight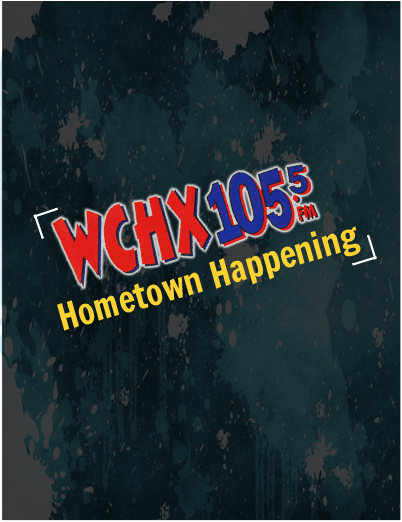 United Fire & Rescue is teaming up with Brooklyn Hose Company for their 3rd annual toy drive on Saturday, November 19th. Donations of cash and new toys will be accepted, rain or shine, all day in the Ollie's parking lot in Burnham.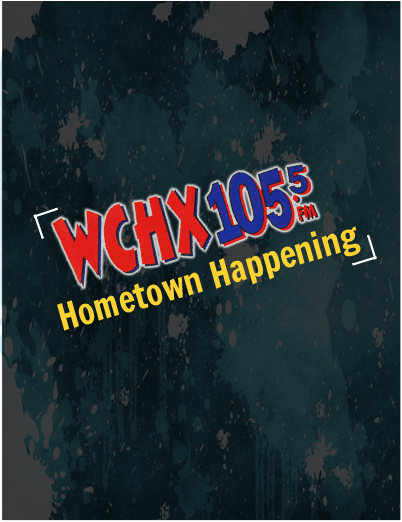 November 27th, 8am-4pm at Basom Park in Richfield. For more information, contact Pat 717-694-3815 www.xmasinthepark.com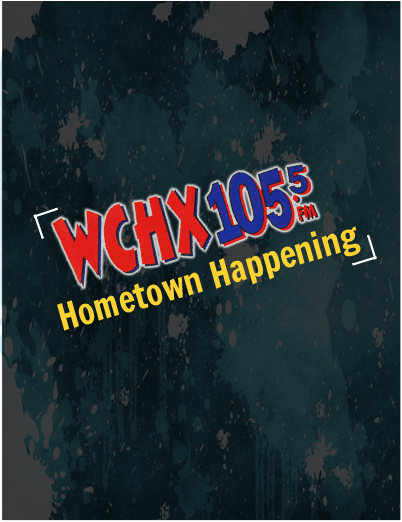 The MC Music Booster Holiday Expo is on November 19th starting at 9am at the Mifflin County High School. There will be live entertainment, food, local venders, and Santa will also be there! Come out and support our MC marching band!