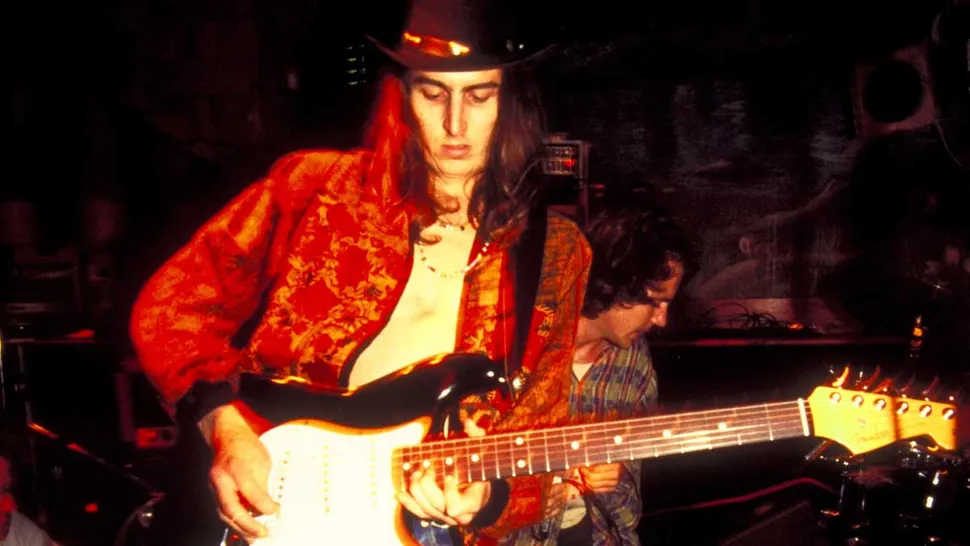 Pearl Jam guitarist Mike McCready looked back at the band's ore-fame musical influences, citing how punk, rock, and metal formed the group's distinctive sound.
McCready told Guitar-World, "I had known (guitarist) Stone (Gossard) since, like, the sixth or seventh grade. We went to Judas Priest concerts together. We learned how to headbang at Iron Maiden shows. So, there was a metal thing between us. Whereas (bassist) Jeff (Ament) came from more of a straight-edge, Minor Threat, Ramones, punk rock kind of thing. Stone has a little bit of that, too, but I was more Iron Maiden, and Judas Priest, and Kiss.
I also liked Rolling Stones and that stuff. So, there was a classic rock thing, a metal thing, and a punk thing in those three personalities right there. And that being said, we all had our similar influences. We loved old Alice Cooper. We loved Aerosmith."
DID YOU KNOW???
Mike McCready was diagnosed with Crohn's Disease when he was 21 and has led efforts to raise awareness of the disease.
When not performing live, McCready scores TV and film projects including Fringe, Hawaii Five-O, Horrible Bosses, Shameless, and We Bought A Zoo.
FAST FACTS
Pearl Jam's latest album, 2020's Gigaton, entered the Billboard 200 albums chart at its peak position at Number Five.
Gigaton is Pearl Jam's 11th studio album, and all 11 of those have reached the Top Five on the chart.
Recently released on vinyl and CD is Pearl Jam's 1992 MTV Unplugged appearance.
The set was officially released back in October for Record Store Day, featuring seven tracks: "Oceans," "State Of Love And Trust," "Alive," "Black," "Jeremy," "Even Flow," and "Porch."