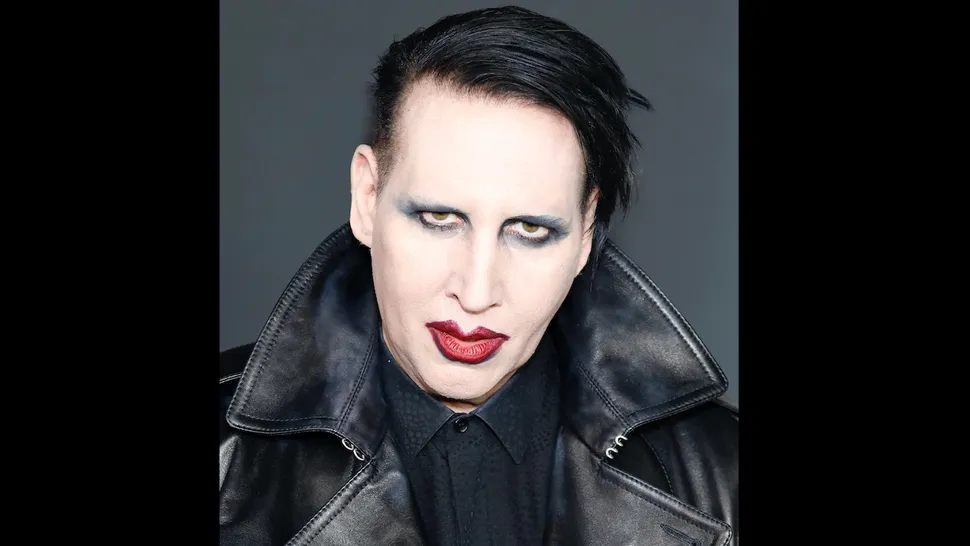 Marilyn Manson's lawyer Stephen D. Rothschild says the singer is open to settlement discusions with a Jane Doe ex-girlfriend who claimed her raped her 2011. According to Rolling Stone, at a court hearing in Los Angeles on Friday (November 19), Rothschild said that Manson is open to talks with the anonymous ex-girlfriend. He also said that "a global mediation" might "be in the cards" for other accusers.
He explained, "There are other cases that are somewhat related, and so as things progress, we may decide that it's best to have a global mediation. I don't think that's going to happen any time soon, but it is in the cards."
Meanwhile,Los Angeles County Superior Court Judge Gregory Keosian set the trial date for the Jane Doe case for October 3rd, 2023, estimating it would take five days to try the case in front of a jury.
Manson has been accused of sexual assault and abuse by several women. Manson has denied all allegations.