STREAMING WORLDWIDE
Available now on Alexa enabled smart speakers and devices!
BREAKFAST
WITH
BUEHLER
Mon-Fri: 6am-10am
MANDATORY MIDDAYS WITH MACKEY
Weekdays: 10am-3pm
AFTERNOONS
WITH "INSANE"
ERIK LANE
Weekdays: 3pm-7pm

NEWS – YOUR HOMETOWN HAPPENINGS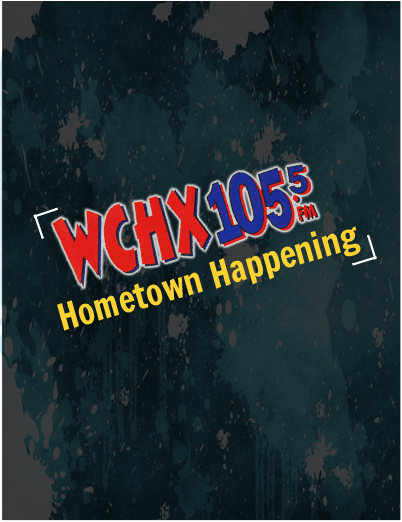 The Community Cares $5 Fund will make its official debut to the public on Saturday, October 9th with a 5-day $5 drive event. The event will kick off with in-person opportunities for the public to meat with the team, ask questions, receive information, and to make...
read more