STREAMING WORLDWIDE
Available now on Alexa enabled smart speakers and devices!
BREAKFAST
WITH
BUEHLER
Mon-Fri: 6am-10am
MANDATORY MIDDAYS WITH MACKEY
Weekdays: 10am-3pm
AFTERNOONS
WITH "INSANE"
ERIK LANE
Weekdays: 3pm-7pm

NEWS – YOUR HOMETOWN HAPPENINGS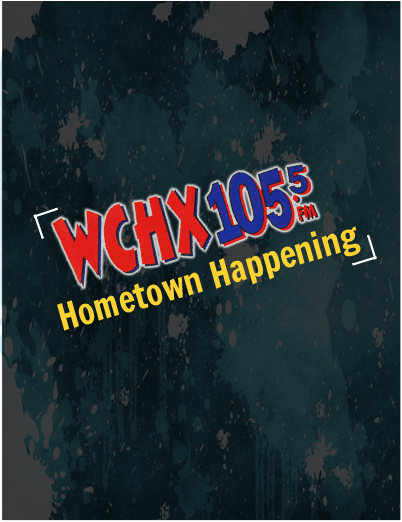 PENNSYLVANIA MILITARY MUSEUM & 28th Infantry Division Shrine EVENT: Online Lecture – The M1917 Special Tractor (Tank) Join guide Mike Siggins and Museum Administrator Tyler Gum for a virtual tour exploring the innovation, use, and history of the M1917...
read more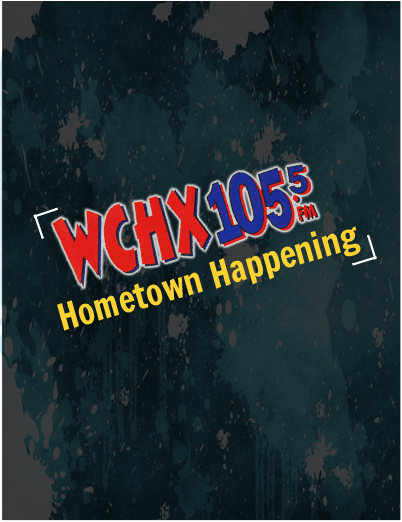 Laverne Yutzy, of Lewistown, has taken on a project where he intends to ride his bicycle 400 miles over the next month in an effort to raise funds for Shelter Services Inc. of Lewistown. Yutzy is asking for donations, either per mile or a one-time amount, to help the...
read more