STREAMING WORLDWIDE
Available now on Alexa enabled smart speakers and devices!
BREAKFAST
WITH
BUEHLER
Mon-Fri: 6am-10am
MANDATORY MIDDAYS WITH MACKEY
Weekdays: 10am-3pm
AFTERNOONS
WITH "INSANE"
ERIK LANE
Weekdays: 3pm-7pm

NEWS – YOUR HOMETOWN HAPPENINGS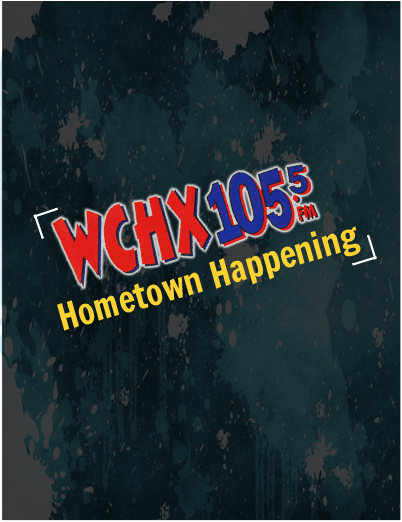 The Mifflin County Commissioners are searching for possible project ideas, interests, and needs throughout the community to comply with the eligible projects detailed in the American Rescue Plan. The American Rescue Plan Act established a State and Local Fiscal...
read more