STREAMING WORLDWIDE
Available now on Alexa enabled smart speakers and devices!
BREAKFAST
WITH
BUEHLER
Mon-Fri: 6am-10am
MANDATORY MIDDAYS WITH MACKEY
Weekdays: 10am-3pm
AFTERNOONS
WITH "INSANE"
ERIK LANE
Weekdays: 3pm-7pm

NEWS – YOUR HOMETOWN HAPPENINGS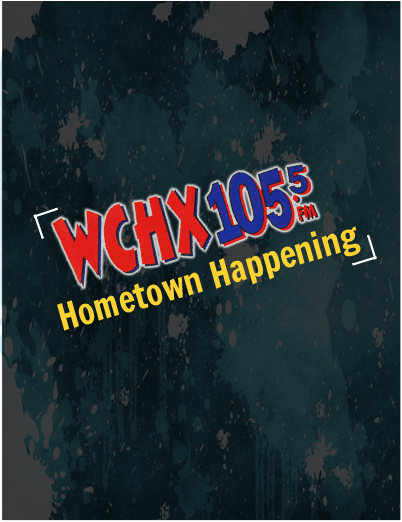 Christmas in Coal Country will be happening at East Broad Top Railroad, 421 Meadow Street Rockhill Furnace, PA 17249. It will take place from November, 24th-November, 26th with departure times at 4:30pm, 6pm and 7:30pm. Ring in the holiday season retro style and enjoy...
read more