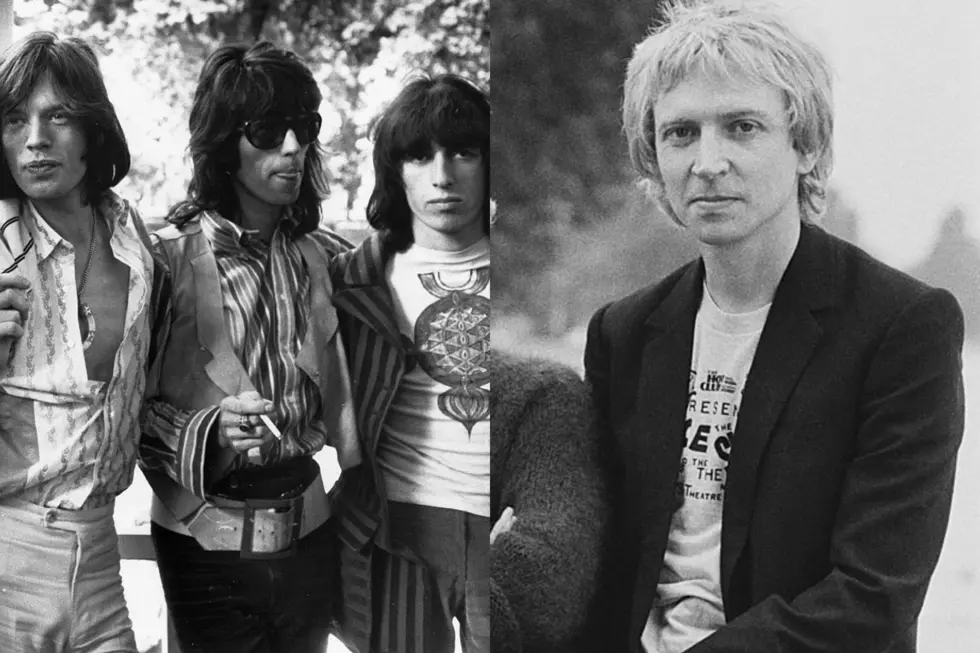 Before Andy Summers was a guitarist for the Police, Summers was almost a member of the Rolling Stones.
While speaking with Ultimate Classic Rock, Summers explained, "I was a struggling musician. Well, I say 'struggling,' I was actually doing pretty well. I was pretty noted. I wasn't in the Police yet. At that particular time, I was getting quite a lot of write-ups in the press. Just from being in bands, people noting me as this sort of guitar player on the scene."
He added, "kind of threw it all away when I joined the Police. which had absolutely no future whatsoever, just pure instincts!"
Summers added, "We were the No. 1 band in the world and heavy competition. No one could get past us at that point. We were the biggest tour in the world at that point. We did Paris and did two nights at 80,000 a night, and the Stones had just played there and had 16 thousand. I mean, not to piss on the Stones, but that's the difference."
In 2016, Summers debunked rumors that the he was up against Ron Wood for the gig—Wood who ultimately became the guitarist for the Rolling Stones.