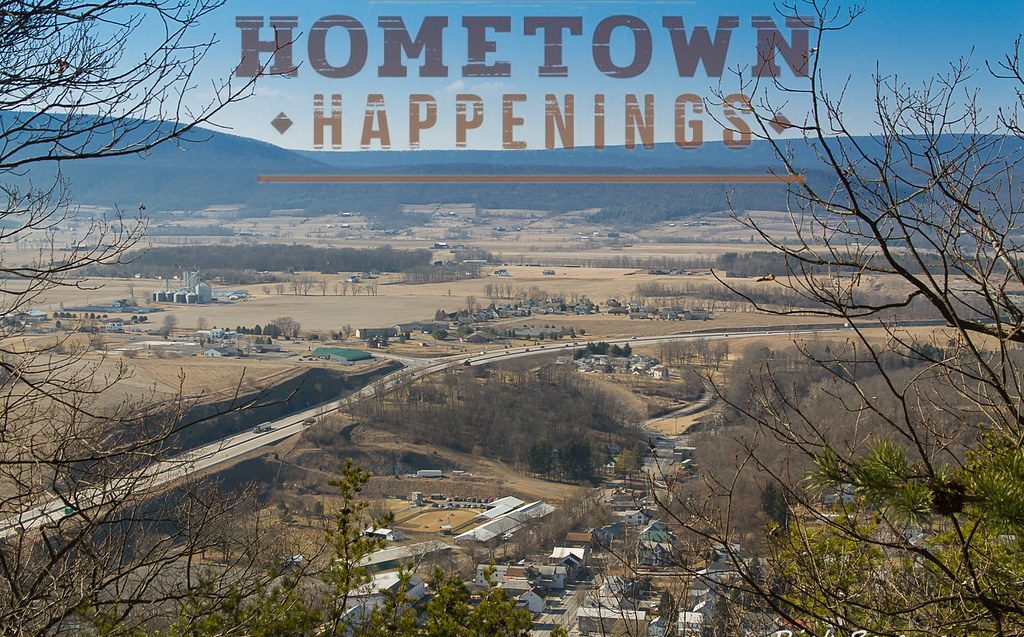 We live, work, & play in our hometown, so when you have something happening here, let us know! We'd love to help spread the word to others who listen daily & help GROW your EVENT!
Submit your NEW to our "Hometown Happenings" section on the website & include WHO is sponsoring the event, WHAT the details of the event is, WHERE the event is taking place, & HOW much the cost if (if any) for the event–to include any phone number or email for anyone needing to know HOW to contact with any questions.
To submit your NEWS, just click the image above!