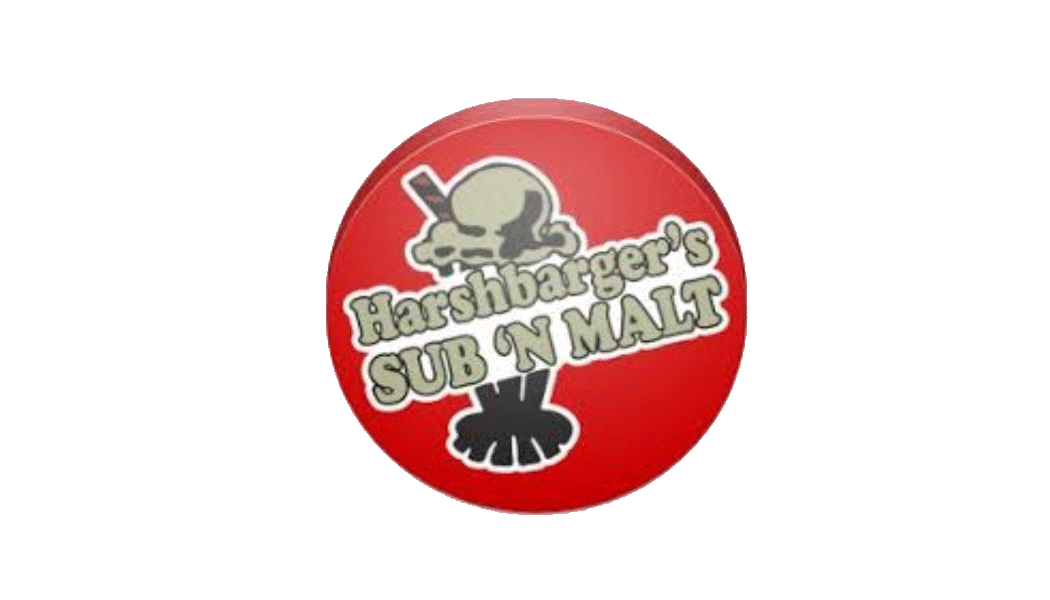 BIRTHDAYS

THAT ROCK!



Sponsored by Harsbarger's Sub 'N Malt!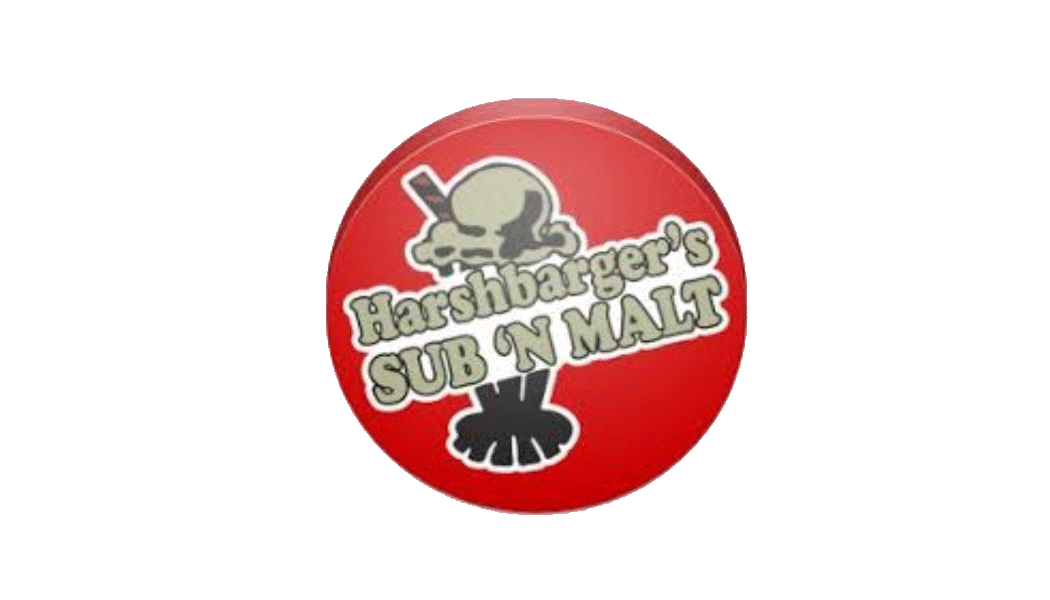 Submit upcoming birthdays here!
Fill out the form below, well in advance, to be registered for a weekly random drawing for a birthday ice cream cake from Harshbarger's Sub 'N Malt! Heck, even if you don't score the ice cream cake, you'll still be a winner because we'll shout out your birthday ON THE AIR and let the whole Juniata Valley know about your special day!
The whole deal is sponsored by our friends at Harshbarger's Sub 'N Malt in McVeytown and Mifflintown! Fabulous food in the 50's mood!
BIRTHDAYS THAT ROCK ENTRY
Incomplete or duplicate entries will not be accepted. Please fill out form carefully so we can make sure you are qualified to win!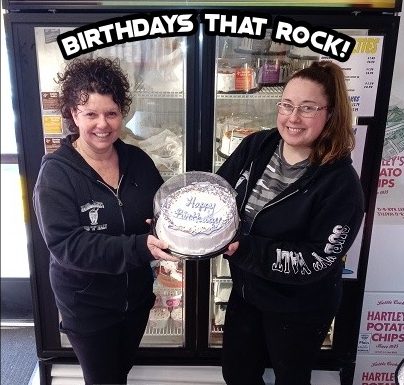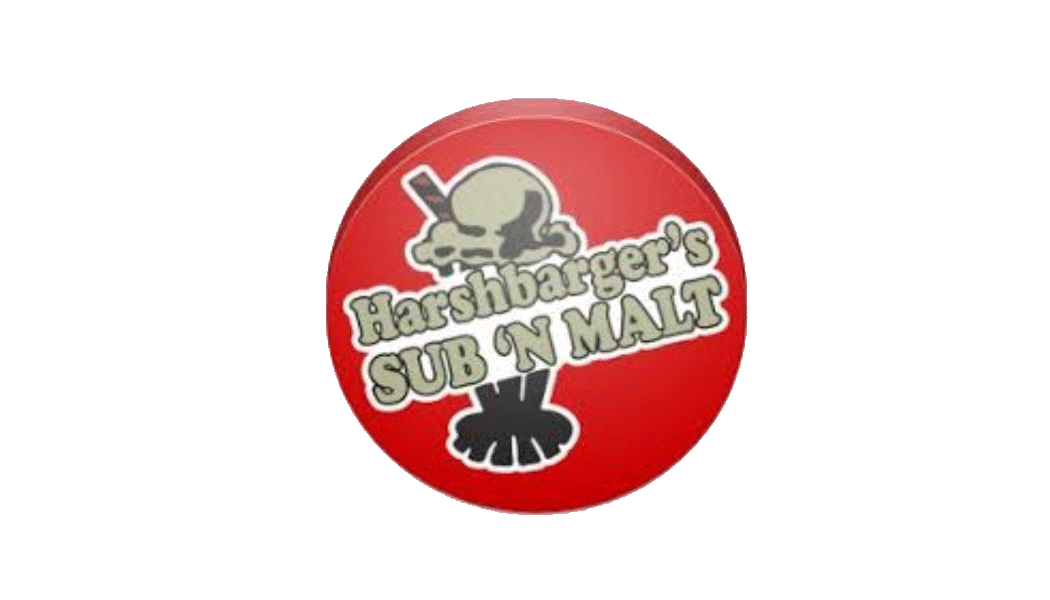 22 Railroad Trail
McVeytown, PA
(717) 899 – 7751
716 Swamp Road
Mifflintown, PA
(717) 436 – 5386