Americans have been urged since the pandemic began to follow behavior-modification guidelines to help fight the coronavirus, and have sometimes been compelled to do so by mandates. But they have often not been effective in getting people to follow the guidelines, and an infectious disease physician and an epidemiologist teamed up on a Slate article that urges another approach — paying people offering them other incentives to follow the guidelines. They explained that we did this at the beginning of the pandemic with the CARES Act and the Paycheck Protection Program, which provided financial incentives for people to stay home and for businesses to keep employees paid. But they said those were too short-lived and didn't go far enough. They point out that with face masks, for example, people have to pay for them, on top of having to wear them. They say the government should provide them free of charge, and make them easily accessible, comparing it to how condoms were freely offered in places like health departments and bars during the 1980s and '90s in response to AIDS. Other suggestions they make include: vouchers for grocery delivery so sick people don't go to the store; tax credits to congregate settings like schools and prisons that improve their air quality and ventilation; giving extra credit or more recess time in grade school and high school for consistent mask wearing; colleges and universities giving vouchers for books, meal cards or tuition remission for consistent mask wearing; discounts to customers by businesses for wearing masks while shopping; and $100 cash payments to download a contact tracing app. They even mention a suggestion that's been made of paying people $1,000 to take a coronavirus vaccine.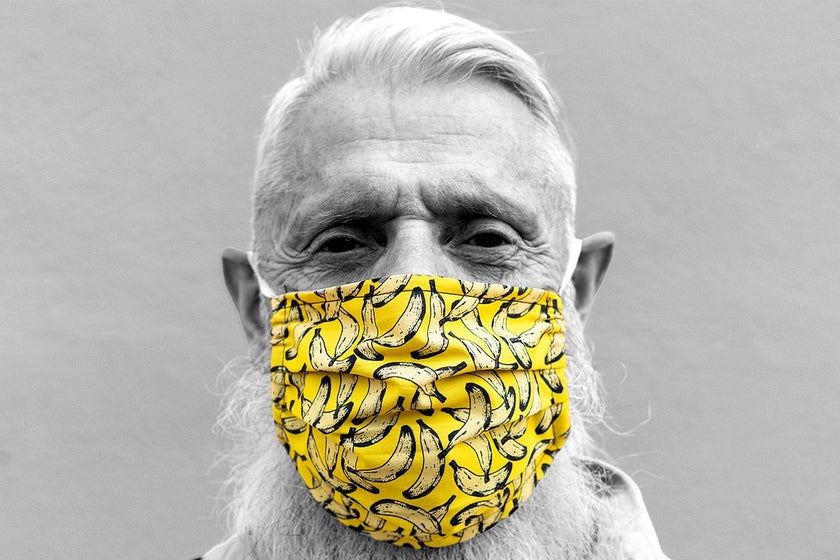 YOUR TURN:
What do you think of this argument that people should be paid or given financial incentives of some type to get them to follow coronavirus guidelines, instead of relying or mandates, urging and shaming?
What do you think of some of their specific suggestions, including making masks freely and easily available and paying to download a contact tracing app or even potentially to take a coronavirus vaccine?
Would you be more likely to consistently follow the guidelines if you were getting some kind of financial incentive for doing so?
For the vaccine specifically, would you be more likely to take it if you would be paid $1,000 to do so?