Upload your kid and pet photos here!

Since Mifflin County Kid Connection is virtual this year, your Hometown Radio Stations invite kids to be creative wherever they are and share a picture of themselves with their pets!
ITS COMPLETELY FREE!
Click on the upload form link below and be sure to select 'Kids and Pets' for the category.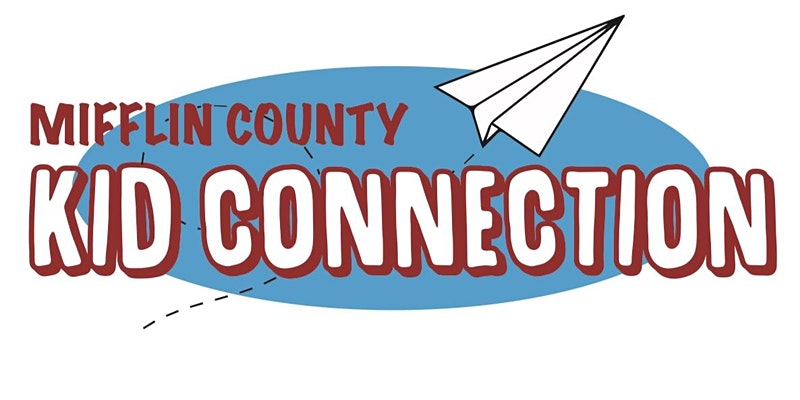 Visit Mifflin County Kid Connection at their Facebook page to find more fun virtual activities for Kids!