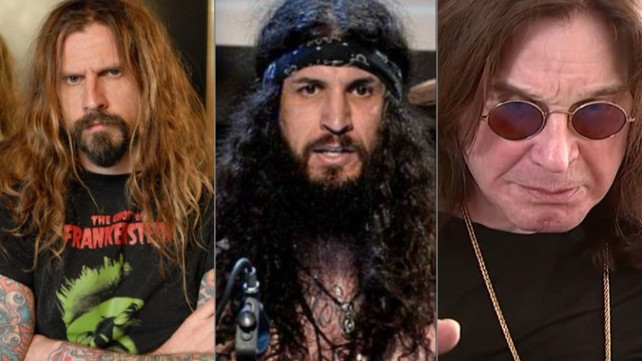 Longtime Ozzy Osbourne drummer, Tommy Clufetos, has opened up about leaving Rob Zombie to join Ozzy's band.
During an appearance on The Eddie Trunk Podcast, Clufetos said: "Well, musicians are musicians, and there's only so many guys out there. There's a lot of people, but there's not really a lot…Whenever you're like, 'Oh, I need a plumber,' there's a million plumbers, but you want that guy who you know is going to do a good job. And I think that's why that happens a lot of the time, a lot of the same guys show up in certain bands because we're good at what we do. I think that's how it is."
He continued: "And it's just like his [Zombie's] band now – John 5 was in Marilyn Manson, so it goes around and it all works out in the end. So when I got a call to go play with Ozzy, I just had to go do it, we have to go do what's best for ourselves at that time. And there I was, I had to go play with Ozzy, and that's been great – I'd say almost 10 years I've been with Ozzy in some incarnation."
FAST FACTS
Tommy can be heard on three Rob Zombie records between 2006 and 2010.