It's looking as though Pete Townshend's new webcast, In The Bunker, might be debuting sooner than later. Townshend's wife, musician and orchestrator Rachel Fuller, had announced the pair would be reviving their In The Attic webcast from 2006, which morphed into a string of live hootenannys the following year, dubbed Attic Jams. Both the webcasts and club shows featured an eclectic range of singer/songwriters and friends. No premiere date for In The Bunker has been announced.
On her official Rachel Fuller Townshend Instagram page, she posted an update, which reads:
Pete and I will webcast live our new show alone. Without help. As the law dictates. Setting it all up. We will play in performances from the UK and USA shows unseen before. Virtual guests. It's going to be so ridiculous it surely will not fail to entertain. Will keep you posted. Go follow @inthebunker2021 #lockdown #petetownshend #inthebunker #hunkerdown #wecandothis
FAST FACTS
Over the course of the numerous In The Attic webcasts and Attic Jam shows, Pete Townshend tackled such Who and solo rarities as "A Quick One While He's Away," "Tattoo," "I Can't Reach You," "Tattoo," "Sensation," "Uncertain Girl," "Greyhound Girl," "Sheraton Gibson," "God Speaks Of Marty Robbins," "Cut My Hair," "Blue, Red, And Grey," "Ambition," "In The Ether," "Too Much Of Anything," and others.
CHECK IT OUT: The logo for Pete Townshend & Rachel Fuller's In The Bunker webcast: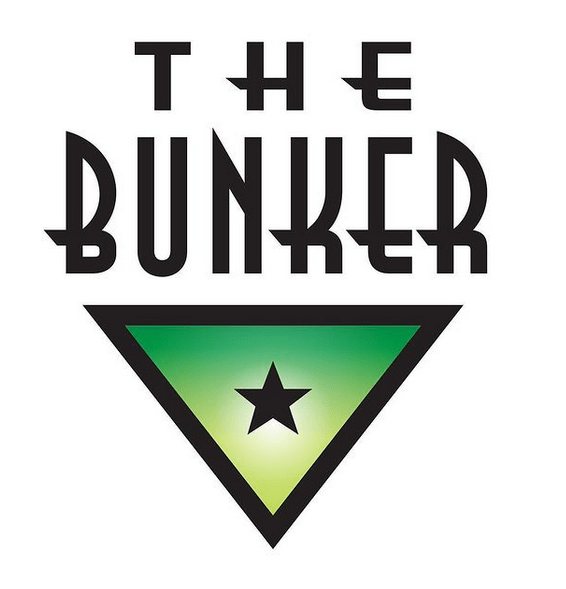 CHECK IT OUT: Pete Townshend and Lou Reed on February 20th, 2007 in NYC performing "Pale Blue Eyes" live at the "Attic Jam" at Joe's Pub: