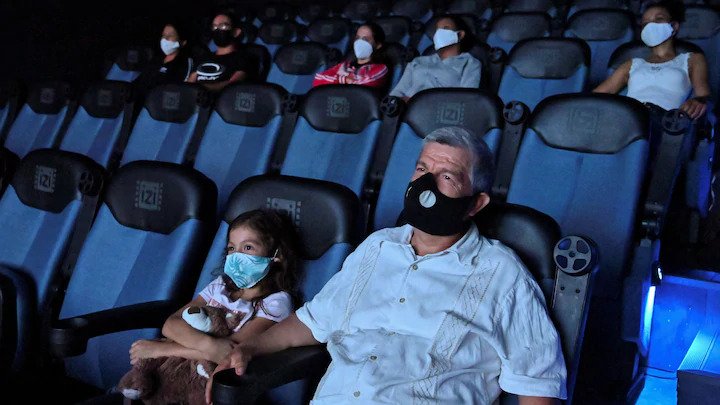 After Warner Bros. made the industry-shaking recent announcement that it would release all of its films in 2021 to HBO Max and theaters at the same time, movie theaters are now reportedly considering hitting back by slashing ticket prices for Warner Bros. films, according to The Hollywood Reporter. The streaming news was a blow to theaters, which have ben hurting because of the coronavirus pandemic, at first closed and then only opened to limited capacity. The Reporter said the theaters could sell tickets for as little as $3 to $5. Theaters would also want to keep between 75 to 80 percent of ticket revenue, leaving much less for the studio. In addition to all of its 2021 movies, the straight to streaming for Warner Bros will actually start at the end of this year, with Wonder Woman 1984 set to debut in theaters and on HBO Max on Christmas Day.
YOUR TURN:
What do you think of theaters potentially doing this?
Does it make sense that people would be less willing to pay full price for a movie that's streaming at the same time that it's in theater?
When things get more back to normal and people are comfortable being in theaters again, would you be more reluctant to go to the movies to see a new film if you could stream it, or would you still want to have the theater experience?
If other studios follow Warner Bros.' lead, do you think it will put large number of movie theaters out of business?