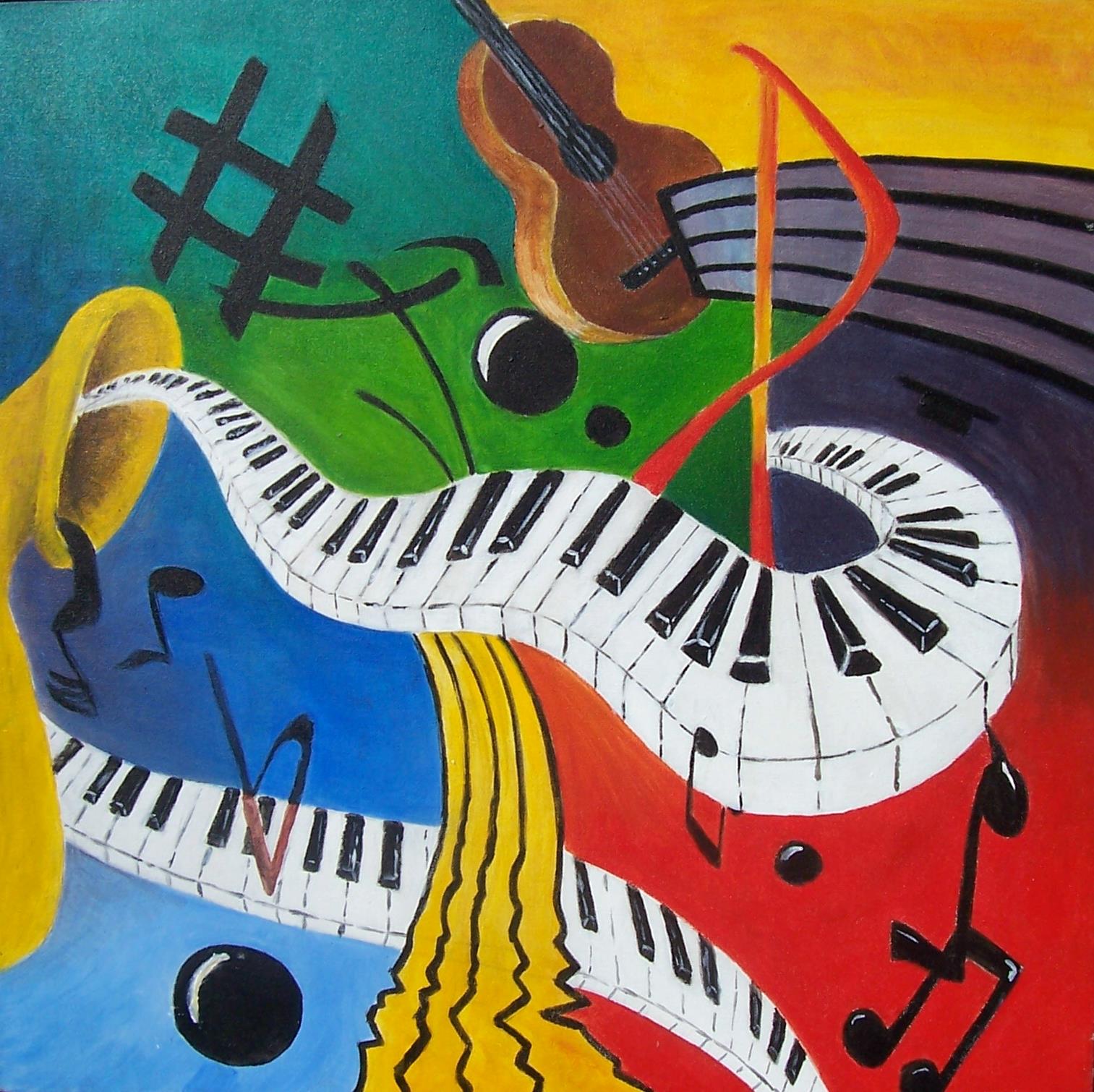 March 4, 2023 (Saturday) 7:30 PM
Seraph Brass is a dynamic brass ensemble drawing from a roster of America's top female brass players. They present a diverse body of repertoire that includes newly commissioned works and well-known classics. Enthusiastic about education, Seraph Brass has developed strong relationships with universities all over the country.
March 23, 2023 (Thursday) 7:30 PM
Nicolas Dromard and Desiree Davar sing and dance their way through classic and contemporary Broadway and the Silver Screen. The theatrical power couple share their love story by performing hits from their favorite roles in Jersey Boys, West Side Story, Wicked and more! The high-energy show features gorgeous vocals and exciting choreography in a traditional style with a fresh, modern twist.
April 25, 2023 (Tuesday) 7:30 PM
Two world-class soloists combine for a powerhouse duo with international flair. Ilya Yakushev is known for his musical pyrotechnics on the piano and Thomas Mesa is heralded as one of the most charismatic and engaging cellists of his generation.