MANDATORY

MIDDAYS

ON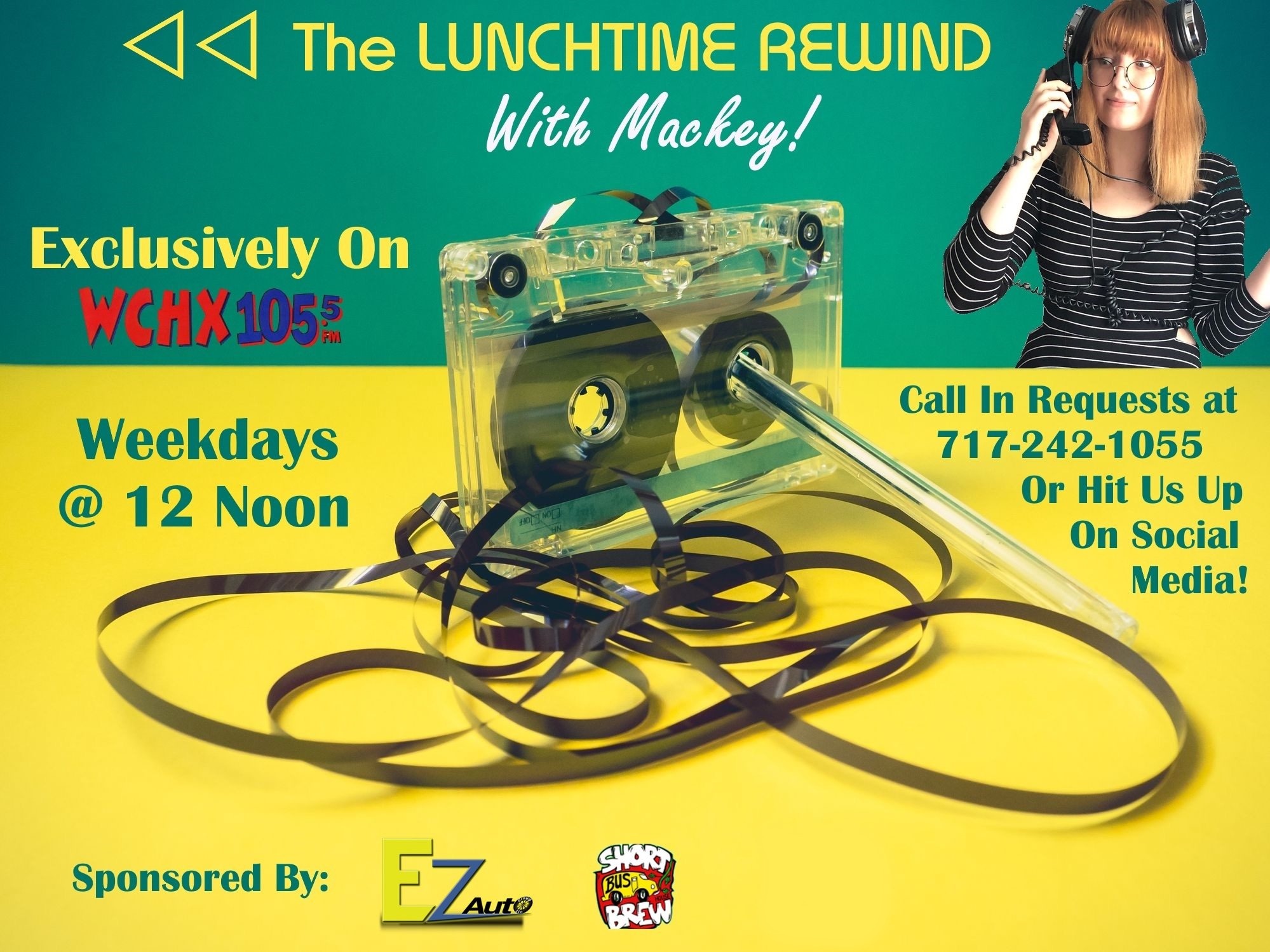 Mackey – Your midday maiden.
Ever wonder what it would be like if all the mainstream pop songs sounded...different? Like...if Blink-182 wrote them? Check out musician Alex Melton's version of Vanessa Carlton's "A Thousand Miles," but in the style of Blink-182! This song just got a THOUSAND times...
read more
One of the greatest music legends of all time...and his apartment just sold for $16 Million. David Bowie, who passed in 2016, had been living in his New York apartment since 2002. Here, you can take a sneak peek inside the place. You might think Bowie's living space...
read more