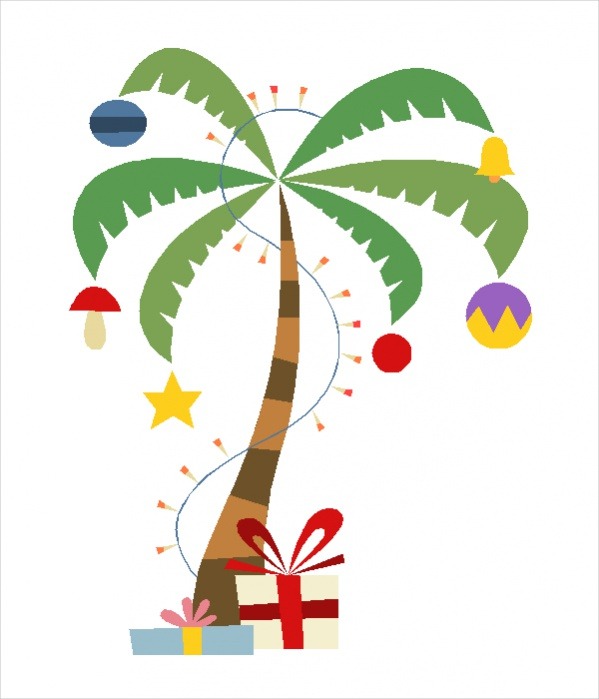 The Lewistown Kiwanis Parade A Tropical Christmas will be happening Saturday, December 2nd beginning at 1pm. Groups interested in participating in the parade should fill out the registration form and return it by Monday, November 27th to Lewistown Kiwanis Club, P.O. Box 344, Lewistown, PA 17044 or email LewistownKiwanis@gmail.com
For more information or questions call 717-247-6155 (Kiwanis Secretary) or message Kiwanis Club of Lewistown on Facebook. Kiwanis will provide the official Santa. Please, no other Santa. Throwing candy is strictly prohibited and must be handed to spectators.
First United Methodist Church, 3rd and Dorcas Street, Lewistown will serve continuous breakfast from 7am-1pm. Tickets available from Kiwanis members in advance or at the door.