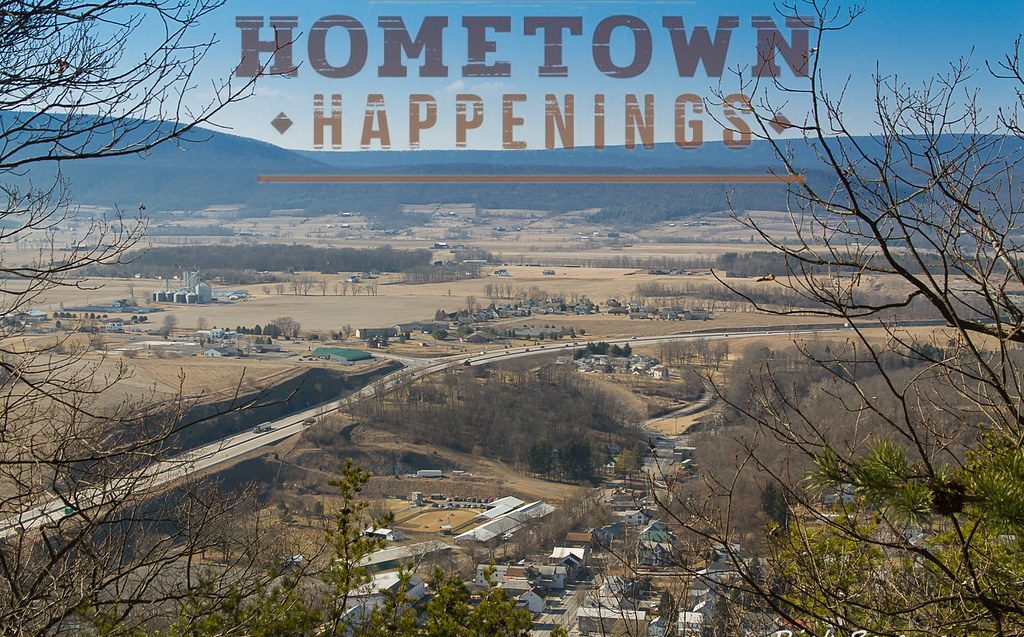 2022 dog licenses are now on sale at the Mifflin County Treasurer's office and other satellite locations throughout the county.
All dogs three months or older must be licensed in the county where they are maintained.
The fee schedule is as follows:
Male or female dog, $8.50
Neutered male or spayed female dog, $6.50
Senior Citizen male or female dog, $6.50
Senior Citizen neutered male or spayed female dog, $4.50
Senior citizens must be 65 years or older to be eligible to purchase a license at the reduced fee.
Lifetime and duplicate licenses will be available only at the Treasurer's office in the Mifflin County Courthouse.
A dog must have either a microchip or a tattoo number in order to obtain a lifetime license, which is issued only by the County Treasurer's office. Dog owners should contact the office for further information on the lifetime license.
Disabled citizens must specify their disability to be able to qualify for this rate.
Other license issuing agents in Mifflin County are:
River Valley Hardware, 5675 US Hwy 522S, McVeytown, PA 17051
Valley Pet Supply, 4477 E. Main St, Belleville, PA 17004
Point Store, US Hwy 522 North, McClure, PA 17841
Riverfront Store, 831 Front St. Newton Hamilton, PA 17075
Satellite agents will collect an additional 50 cents per license. Applications may also be sent to the Mifflin County Treasurer's Office, Courthouse, 20 North Wayne Street, Lewistown, PA 17044.
Licenses may also be bought online by going to www.co.mifflin.pa.us and click on departments, then the Treasurer's Office and then Licenses and Permits.
Persons wanting to transfer a license within the county or from county to county, or replace lost licenses, may call the Treasurer's office at (717) 248-8439.