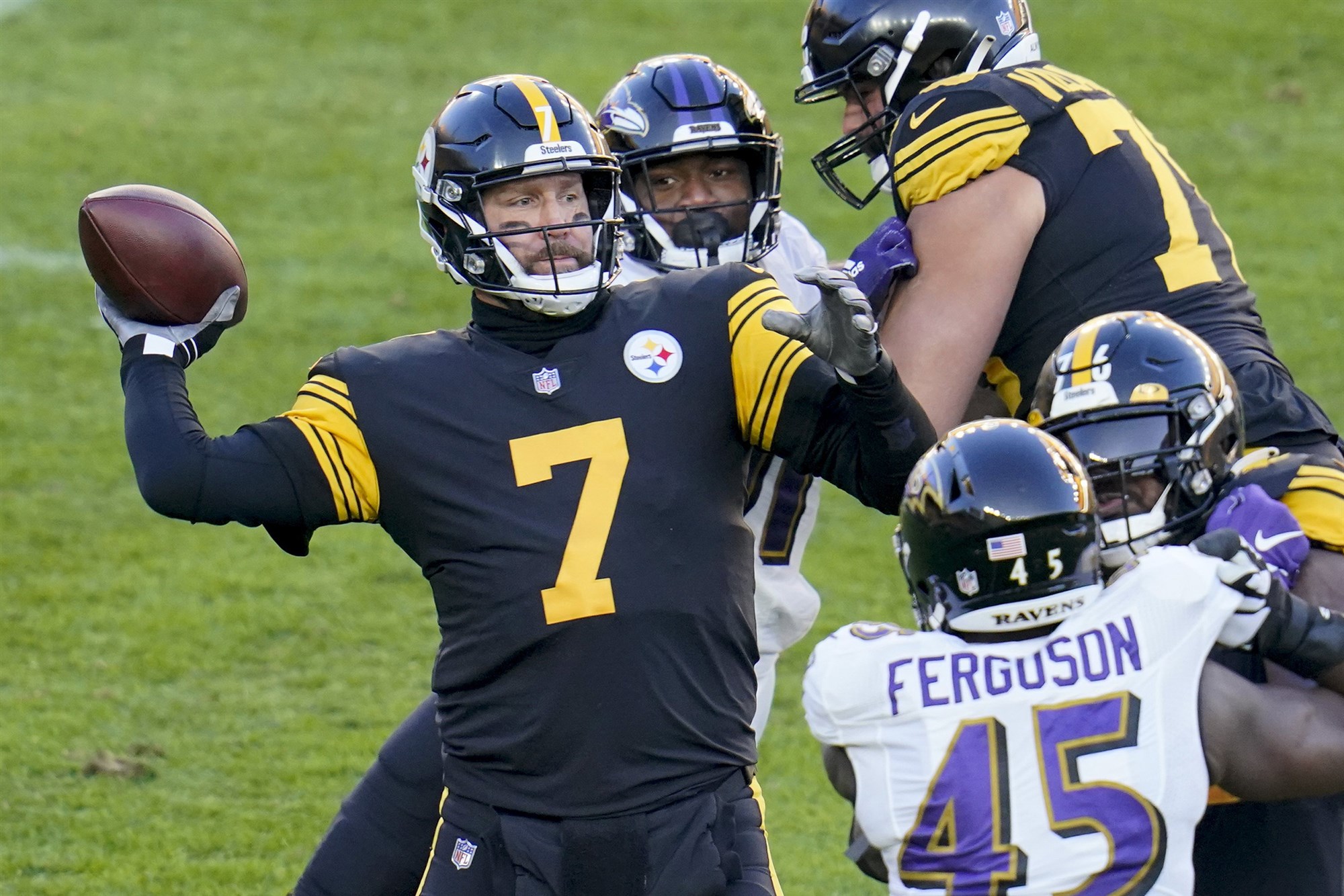 The Baltimore Rarvens and the Pittsburgh Steelers finally got to play on Wednesday. (The Steelers won, 19-14.) But it was the third time the game was scheduled to be played. It was postponed twice as various Ravens stars were sidelined by positive coronavirus test results. Sportswriter Cecil Harris, writing for NBCNews.com, says it's time for the NFL to follow the lead of other leagues and stage the 2020 playoffs while its teams and other essential personnel live inside a "bubble." Otherwise, we're looking at the possibility of a COVID outbreak on the eve of the Superbowl.
At least two more games are being delayed: Pittsburgh's next game against Washington has been moved from Sunday to Monday. Baltimore's game against Dallas has been moved from tonight to Tuesday.
YOUR TURN:
What do you think about the NFL playing in a bubble?
What's the difference since the fans can't go to the games anyway?
Why do you think the NFL didn't follow the lead of the NBA in creating a bubble in the first place?